Innovation.world is the non-profit blog of Fabrice Pin, sharing experience in Innovation and Product Design.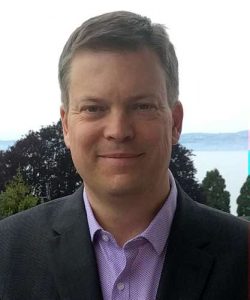 Fabrice is a Mechanical Engineer who developed, helped developed, or managed 20+ devices for the market, mainly Medical Devices and Consumables related to fluid control in various EU countries.
Plastics injection or extrusion, metals forming, sintering or machining, but also integrating Electronics & Software …
Looking at real user needs, best ergonomics, safety, design-to-cost, cleanability and technics used in other industries permitted original yet reliable and very cost-effective innovations. "And boy, we have patented it!" as Steve Jobs would have said … many times in the above cases.
Update Sept 2022: Fabrice is now available for new R&D full-time challenges in Switzerland, France, or remotely. Immediate Availability. Contact him or simply connect on LinkedIn.
Core values promoted here and @work:
Think out of the box to answer user needs with high-value-added products, in a long-lasting and ecological way