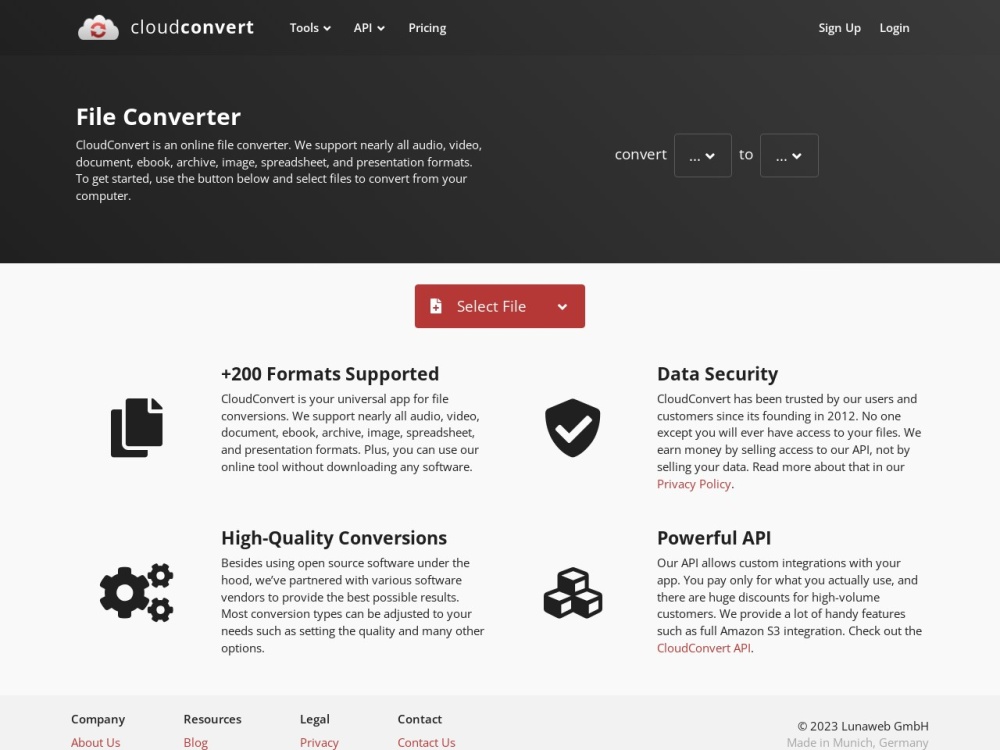 Convert almost any image format into another, online, fast, and free.
Faster than launching your own graphic editor, if it even supports that format (webp for example)
The site also converts presentations, movies, and CAD files into multiple formats.
Note: not this site in particular, but like all online sites where you upload your own material, do know what you do, the trust you can have -or not-, in particular how your data are handled, and potentially kept or republished.
Free
,
No registration
,
No Download/Install required