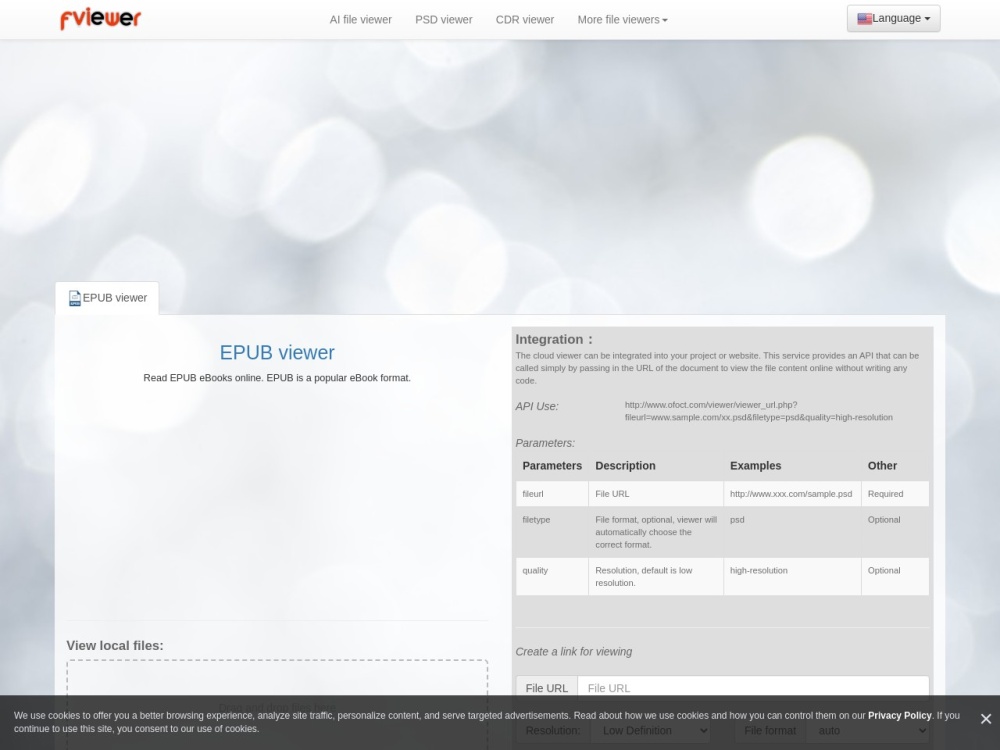 Have you ever wondered how to read an ebook in ePub format on your desktop without any viewer installed? May be useful also on your smartphone if no reader is installed either.
Here you have direct access to upload your file, no registration, and free. All of these make this online service super efficient.
Of course, you are providing them with your file to display. So have in mind our general advice on document privacy and, as with any online site, have confidence or not in their terms of services and know what you do.
Free
,
No registration
,
No Download/Install required